Thanks to the very high know-how acquired, the vertical skills and the ability to innovate, we fully use the technique behind glass processing …
we are the quintessence of it! We like to call ourselves the 5th element, the one that, through a refined transformative ability, dominates and shapes the other 4 (remember? … earth, water, fire, air).
And like a true "master of the elements" we at Neptun shape glass with accuracy, intelligence and precision. We have been doing this since 2008, the year of its foundation.
Each project is an opportunity to study special products, with something more: an original and smart solution that improves performance, simplifies daily use and leads directly into the future.
Agile size and industrial structure allow us a considerable degree of production flexibility and competitive quality at an international level. The staff is led by Stefano Bavelloni and Matteo Rolla: a team that does not lack courage, ambition and experience. The numbers  prove this, but above all, the wide range of products. Machines that, individually, satisfy all industrial needs (from the single professional to large productions) and reach extraordinary goals of efficiency and productivity when they work in synergy, integrated with each other in the glass supply chain. Because the whole is greater than its parts!
THE WHOLE IS GREATER
THAN THE SUM OF THE PARTS
Neptun, the quintessence of glass processing.
Reliability built byte by byte.
In Neptun each project is processed according to an ordered sequence and is digitized at each stage.
This guarantees stricter controls, immediate correction of discrepancies, the highest level of quality possible.
From the acquisition of specifications to design, from construction to numerous tests, everything is coded to allow traceability even after years.
Look further, choose Neptun. Because we are not satisfied with doing things like the others. Every day we experiment and are committed to creating intelligent, flexible, one-of-a-kind solutions. Making your business better.
At Neptun, research and development are more of a state of mind than an office. This is our DNA: being open to technological advancement, to market trends, to the unmet needs of those who work every day.
In just over 11 years, we have invested in human resources, in the creation of proprietary software, in new product lines, continuously imagining the evolution of our machines to improve performance, duration, integration and to simplify their use to the benefit of operators.
This is why we invest more than 10% in research and development every year. Innovation is continuous.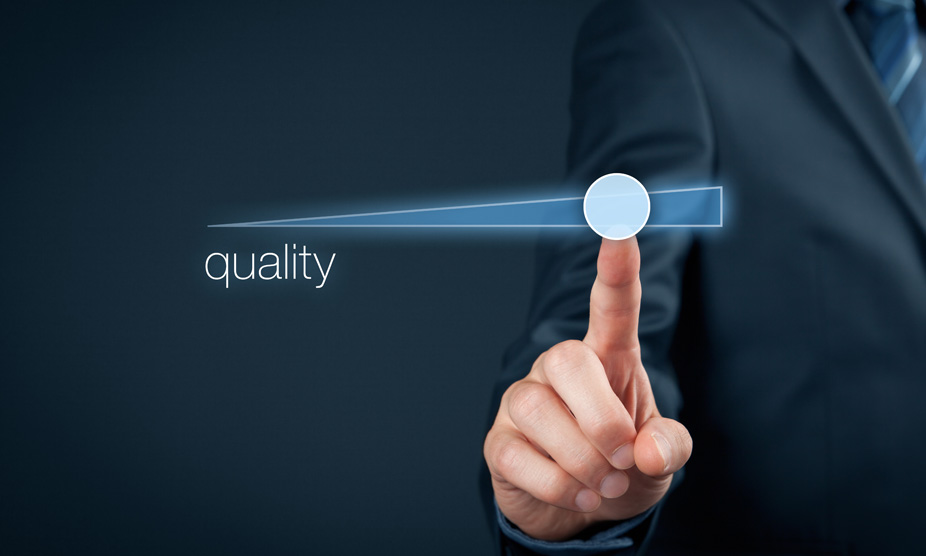 Quality, an automatic choice.
We have selected suppliers who guarantee the quality of raw materials, components  and some specific processes:
they are leading Italian, German and Japanese companies, with which we have been collaborating for years.
All processing steps are developed and engineered internally to ensure maximum control and complete alignment with project specifications. Our tests are rigorous and can take up to a few months. We thoroughly test all the machines before sending them to customers for installation. Neptun quality knows no shortcuts.
Get organized to keep your machines efficient.
We have developed a series of services that help you to keep the level of efficiency, productivity and duration of the machines almost unchanged.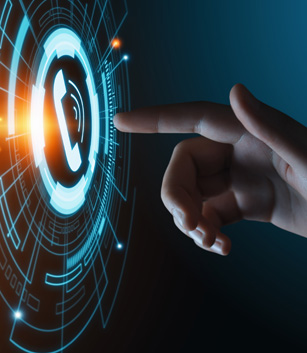 Technical assistance: punctual solution
At your disposal a network of technicians ready to always give you the right advice; to intervene according to the modalities of the chosen assistance program that you have agreed: quick, standard, premium … by telephone, remotely or in person in case of need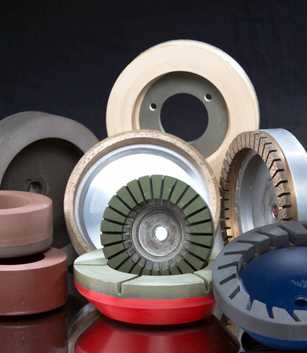 Spare parts: timely replacement
Thousands of spare parts available both at our Headquarters and at the numerous local distributors, ready for delivery to reduce machine maintenance times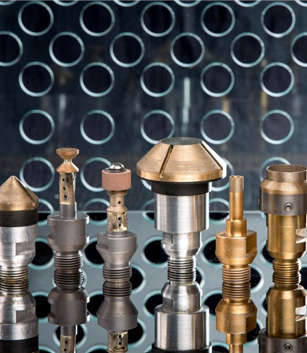 Tools: maximized performance
Thanks to half a century of experience in the production of tools, we have selected the best combinations to maximize the performance of your machines.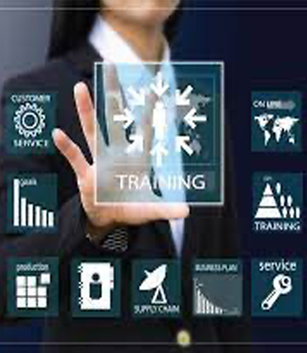 Neptun Academy: continuing education
Our installers and maintenance technicians are certified through a multi-level training course with periodic updates. Each meeting is an opportunity to raise the level of customer service and to listen and evaluate the suggestions that come directly from the market. We can count on a network of certified and authorized technicians all over the world (USA, Japan, South Africa, Morocco, Lebanon, Thailand, Australia, Germany, Holland, Poland, Spain)