Tornado HP-S
Tornado HP-S represent the category of horizontal washers with the same structure of Tornado HP But with optimized solutions for specific applications, such as lamination, screen printing, ceramic ink printing, solar, ultra-thin glass.
SPECIAL APPLICATIONS
Technical configuration dedicated to special applications

ERP
Optimized software for interfacing with upstream / downstream machines and company ERP

DESIGNED FOR 24/7 USE
in fully automatic lines

LOW ENERGY CONSUMPTION AND NOISE
Lifting

Automatic lifting up system of the upper part up to 500 mm for easy maintenance and inspection.

Washing area

Washing area and drying blades in stainless steel. Air knives and water collecting slide in stainless steel.

Conical gears in reinforced PA6

Transmission with conical gears in reinforced PA6, driven by a shaft in stainless steel, maintenance free. Shaft covered up to the hub.

Rollers

Rectified, vulcanized and ridged rollers with stainless steel shaft.

Powerful PLC

Tornado HP is equipped with a powerful PLC with touch screen allowing the management of numerous advanced functions, for glass sheets with thickness up to 38 mm. Thanks to the high level of automation and flexibility, there are no limits for integration into all existing production lines.

Fans

The fans under the structure ensure a constant flow of clean air for drying.
| | | | | | | |
| --- | --- | --- | --- | --- | --- | --- |
| Model | Dim. mm | KW | Min. glass dimension mm | Max. glass dimension mm | Glass thickness mm | Speed m/min |
| Tornado HP 1300 | 4275 x 3300 x 2900 | 9 | 150 x 300 | 1300 | 3-38 | 1-7/1-12 |
| Tornado HP 1600 | 4275 x 3300 x 3200 | 12.5 | 150 x 300 | 1600 | 3-38 | 1-7/1-12 |
| Tornado HP 2000 | 7660 x 3300 x 3600 | 18.9 | 240 x 350 | 2000 | 3-38 | 1-7/1-10 |
| Tornado HP 2300 | 7660 x 3300 x 3900 | 25.9 | 240 x 350 | 2300 | 3-38 | 1-7/1-10 |
| Tornado HP 2600 | 7660 x 3300 x 4200 | 25.9 | 240 x 350 | 2600 | 3-38 | 1-7/1-10 |
| Tornado HP 3000 | 7830 x 3300 x 4650 | 25.9 | 240 x 350 | 3000 | 3-38 | 1-7/1-10 |
| Tornado HP 3300 | 7830 x 3300 x 4950 | 33.9 | 240 x 350 | 3300 | 3-38 | 1-7/1-10 |
TORNADO BL
CONSTRUCTION
Tornado BL is the version for optimal cleaning of architectural and decorative glass sheets,  also with large dimensions and high thickness. It includes the automatic detection of low-E glass and the automated  management of the water temperature.
TORNADO PR
DIGITAL PRINT
Glass sheets intended for digital print require an extreme level of cleaning. Tornado PR is featured by the automatic management of the water quality, with antistatic bar and specific brushes to remove also the smallet particles  which could cause problems during the printing preocess.
TORNADO HS
WHITE GOODS
Tornado HS is the version for those who need high speed, up to 15 mt/min., with a high level of integration with quality control systems,  in order to guarantee a onstant level of cleanliness of the water, as required for example for white goods and silk printing.
TORNADO LM
LAMINATION
The lamination process is largely depending of the level of cleanliness of the glass. Tornado LM offers an accurate and fast cleaning, also for large glass sheets, with a constant control of the temperature and of the purity of the water, and antistatic devices.
TORNADO LT
HI-TECH ULTRA-THIN
The washing of ultrathin glass sheets, like gorilla glass for smartphones and tablets, requires the highest precision in the adjustment of brushes and air flow.  Tornado LT ensures a correct processing of glass sheets with thicknesses as little as 0.5 mm.
TORNADO IC
SOLARE
Tornado IC meets the most extreme requirements in terms of glass cleaning. Developed for the semiconductor industry, for the cleaning of substrates prior to the deposit of TCO at an  intermediate stage of production of solar panels and in all situations where a decontamination level compatible with ISO  Class 4 clean room is needed (Class 10 FED STD 209E)
Legenda
| | | | |
| --- | --- | --- | --- |
| Diamantata | Lucidante | Gomma cerio/feltro | Motore con doppia velocità |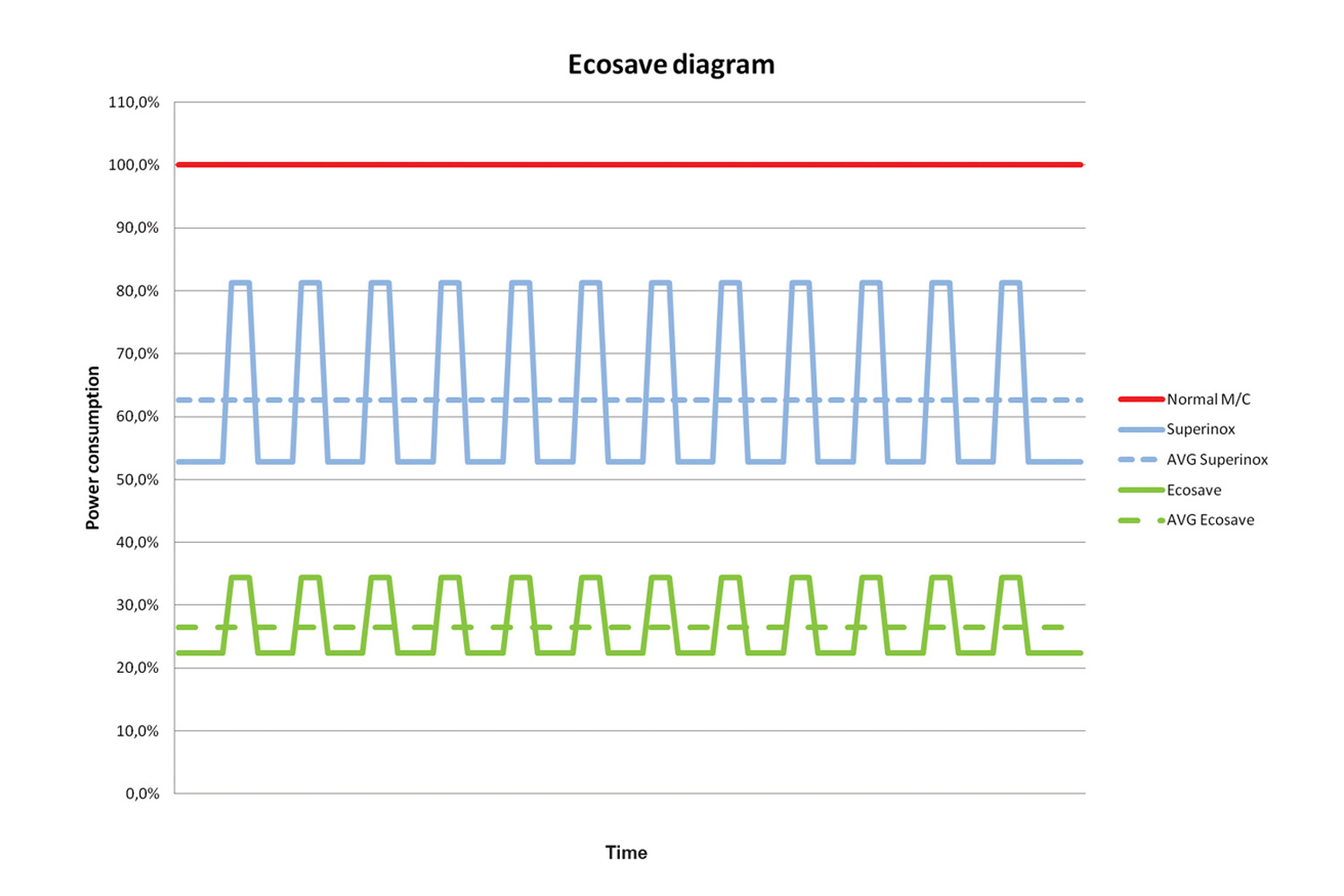 Ecosave
Patented system for energy saving according to the size of the glass. Allows a reduction in noise and electricity consumption by up to 60%
Special Brushes
Soft or high density brushes according to the processing needs
Superinox set-up
Complete transmission and protective casing of the inlet module and washing area in AISI 304 stainless steel.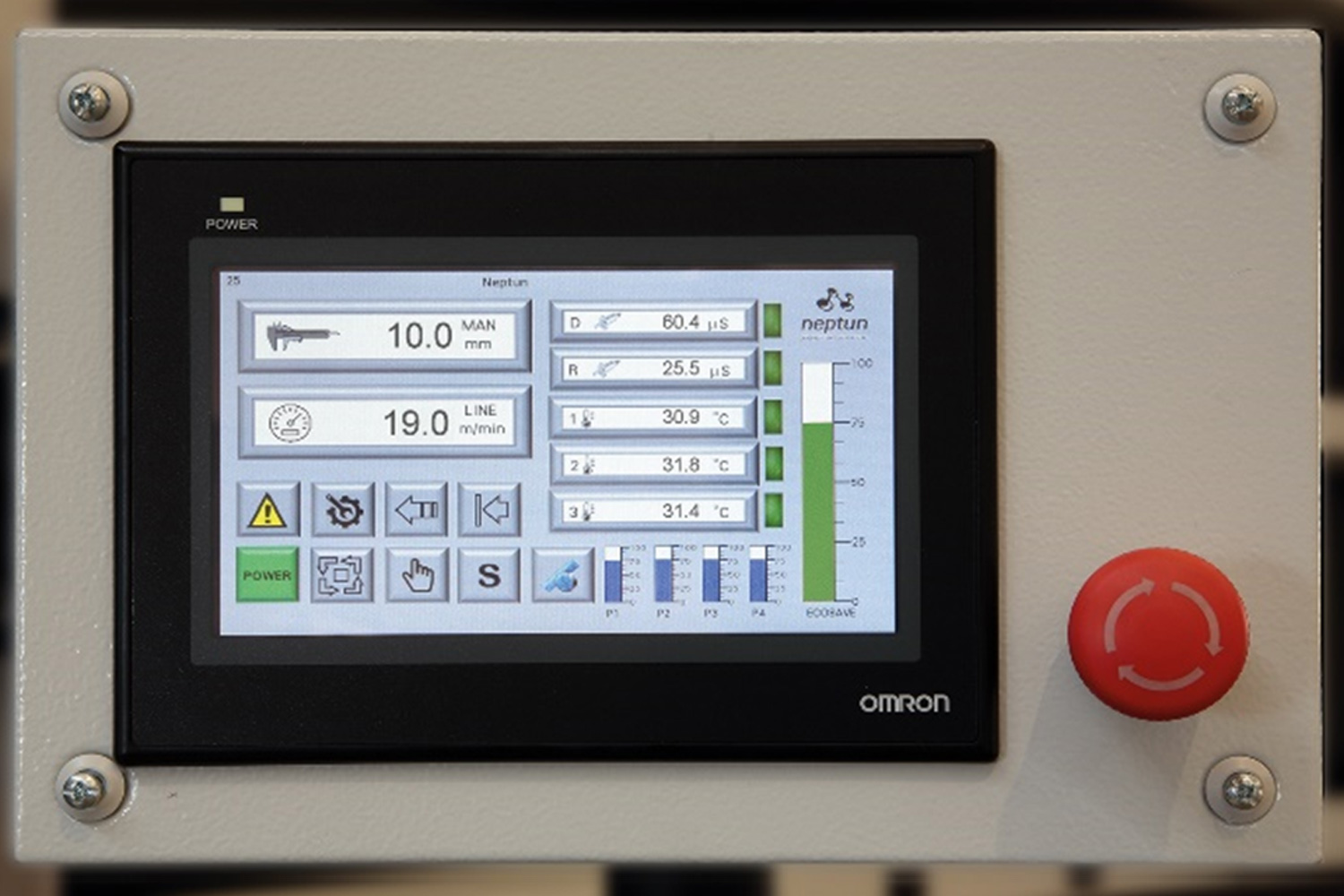 NightCare
At a preset time set on the control panel, the NC activates the automatic emptying of the tanks, at the end of which they are refilled so as to have new water at the beginning of the shift. The function can be set for each day of the week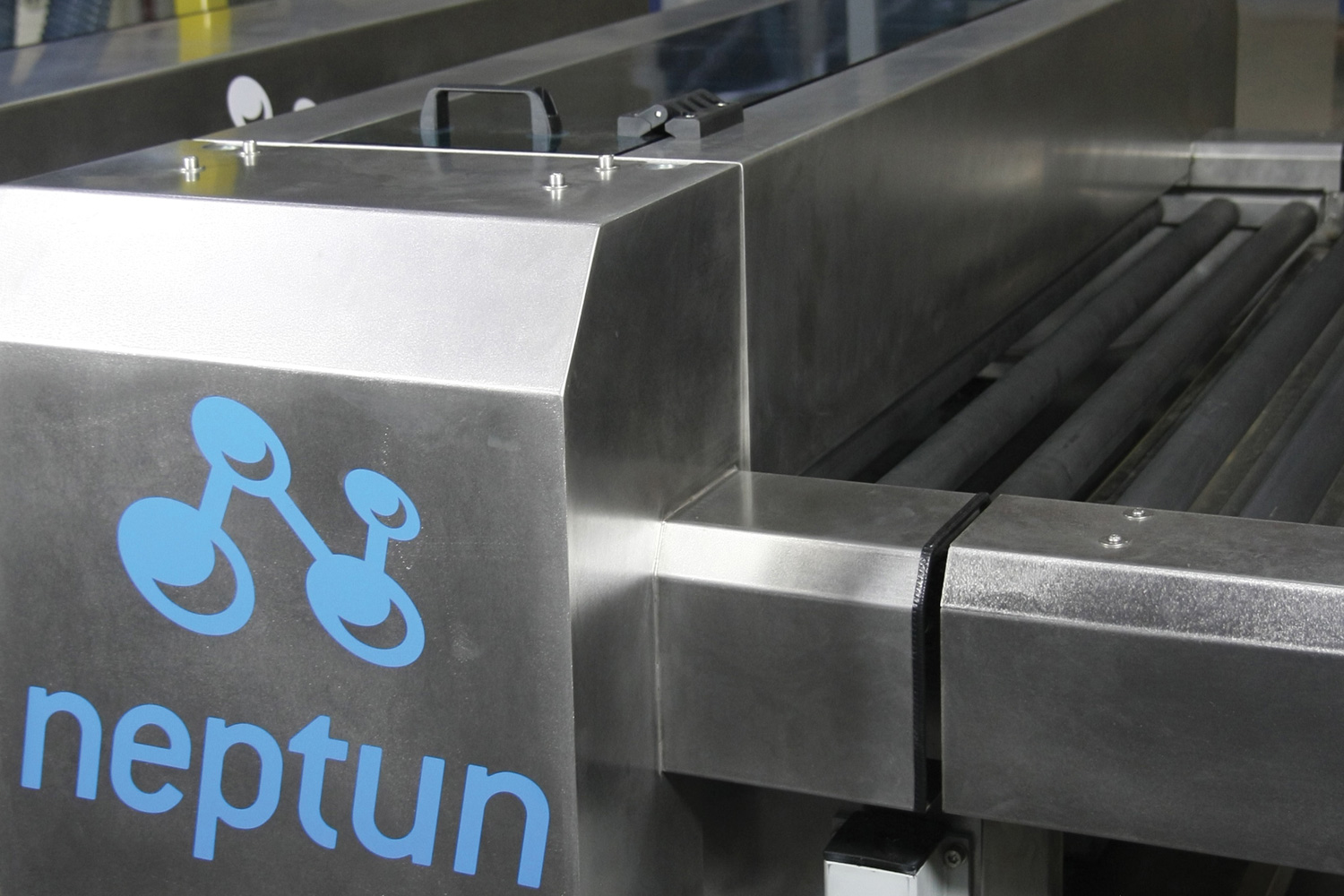 Pre-wash
The additional pre-wash module with brushes is complete with upper and lower brush, tank and pump, fan and upper air blade. Particularly suitable for very dirty glass that requires aggressive pre-washing.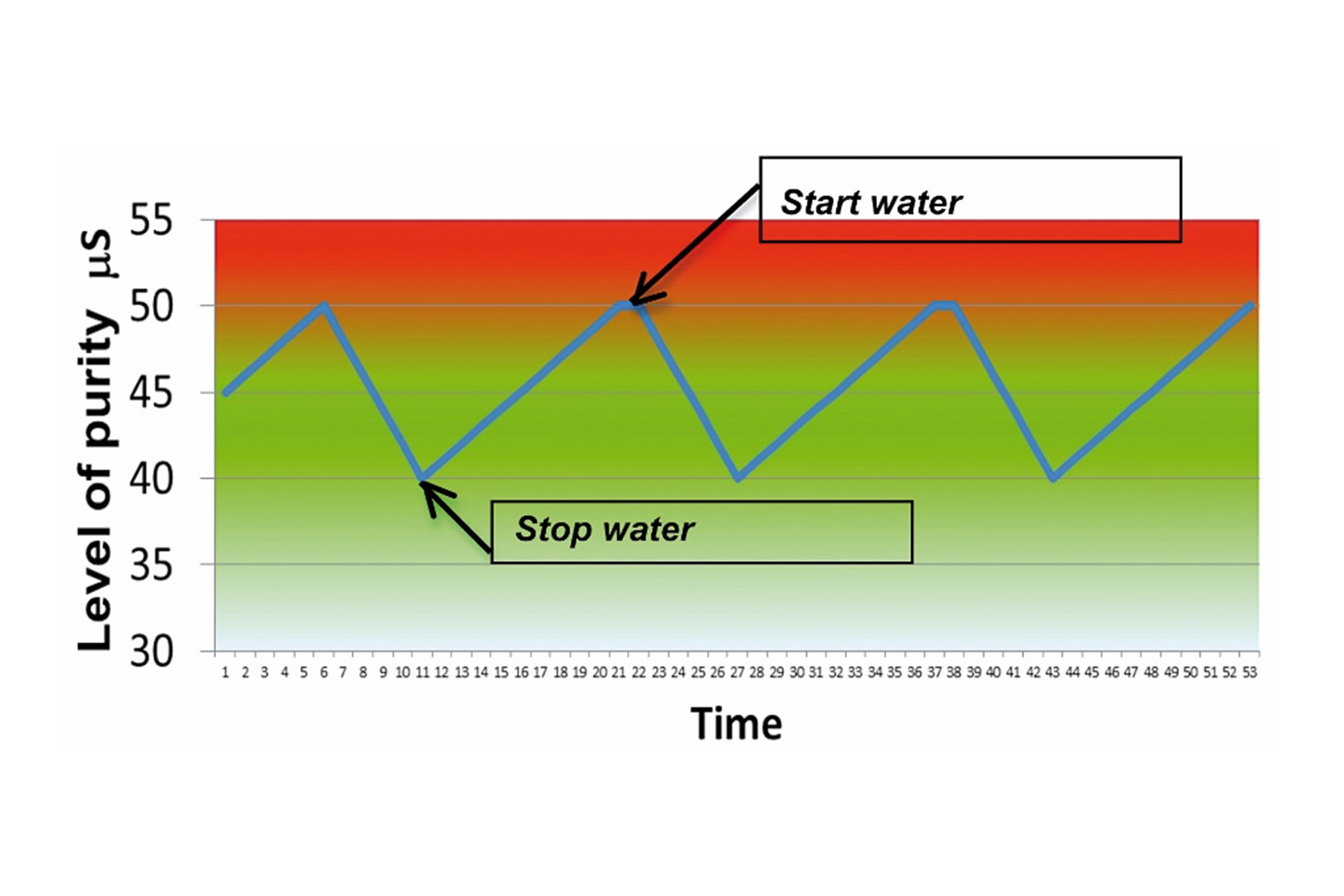 A-Qual
Water circuits that can be configured according to the application, with inlet and outlet filters, pumps and dedicated tank sections. Water quality control and management system, which automatically feeds clean water according to the required level of purity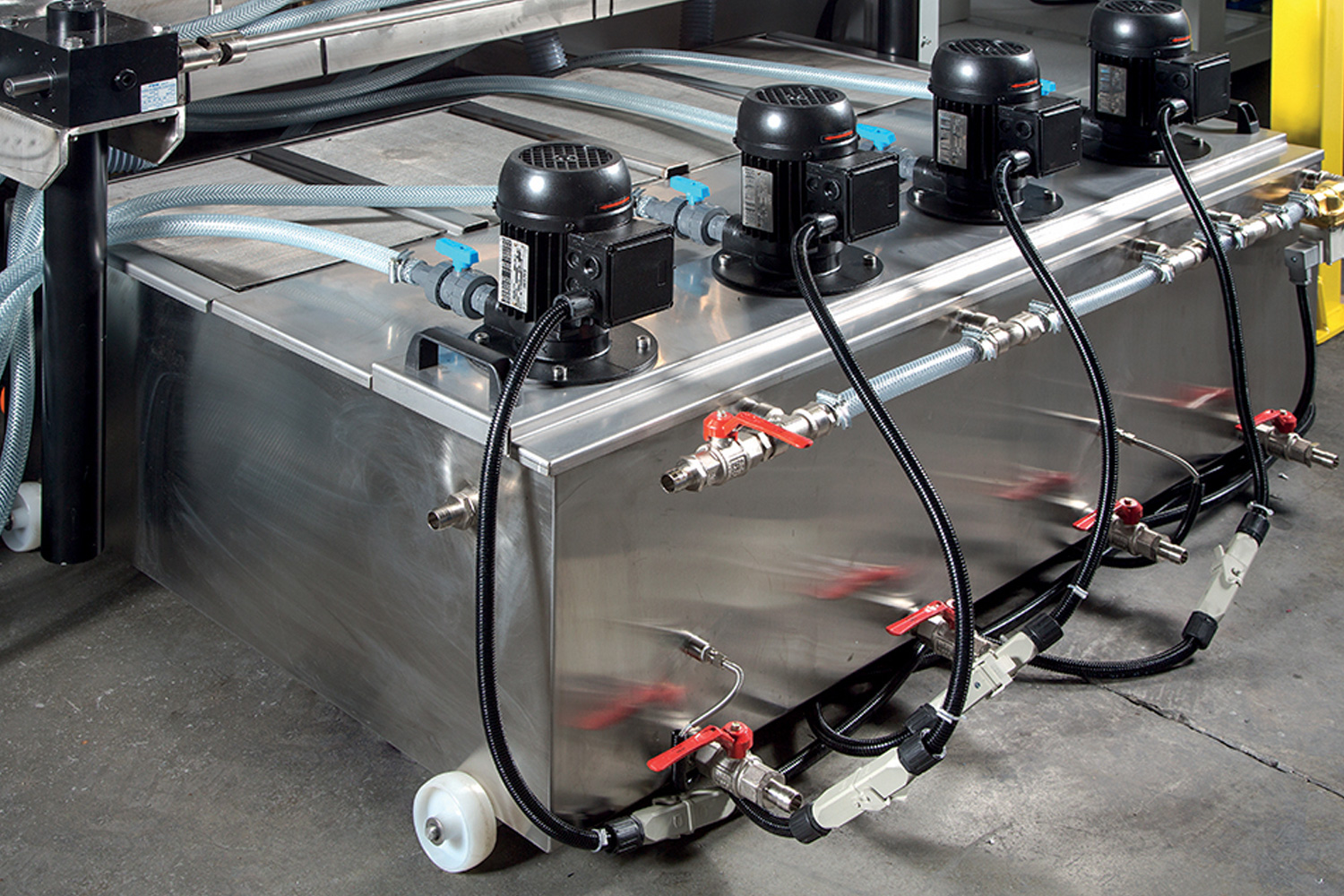 Heating Water
Possibility of heating the water and maintaining the temperature up to 60 °, with resistances, thermostats and resistance protection sensors in the event of a drop in the water level. Extremely compact removable stainless steel tank for minimum bulk and easy maintenance.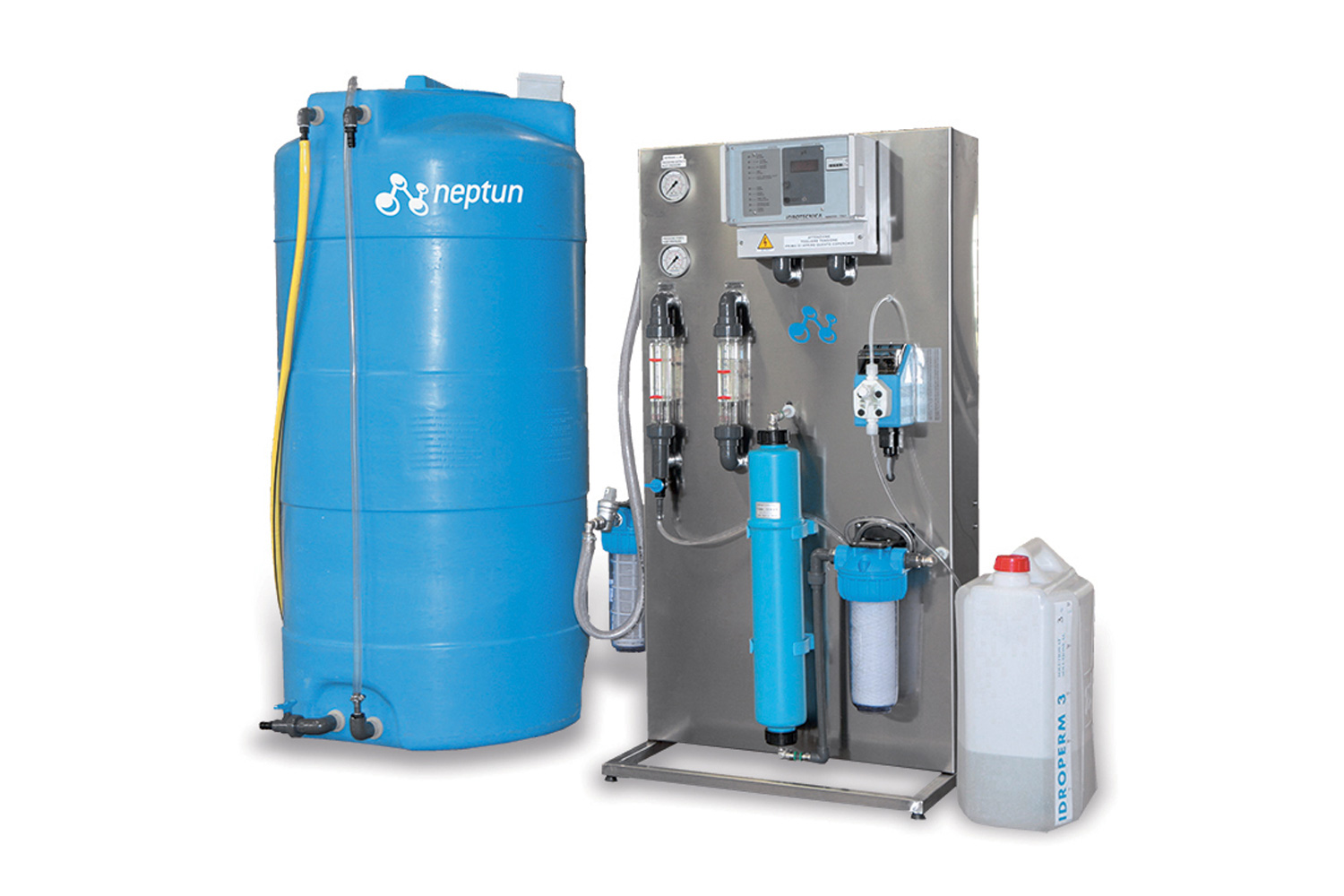 Demineralizer
DEMI series water demineralization plants. Reverse osmosis system, for the generation of demineralized water. Available with production capacity of 190 lt / hr and tank of 500lt.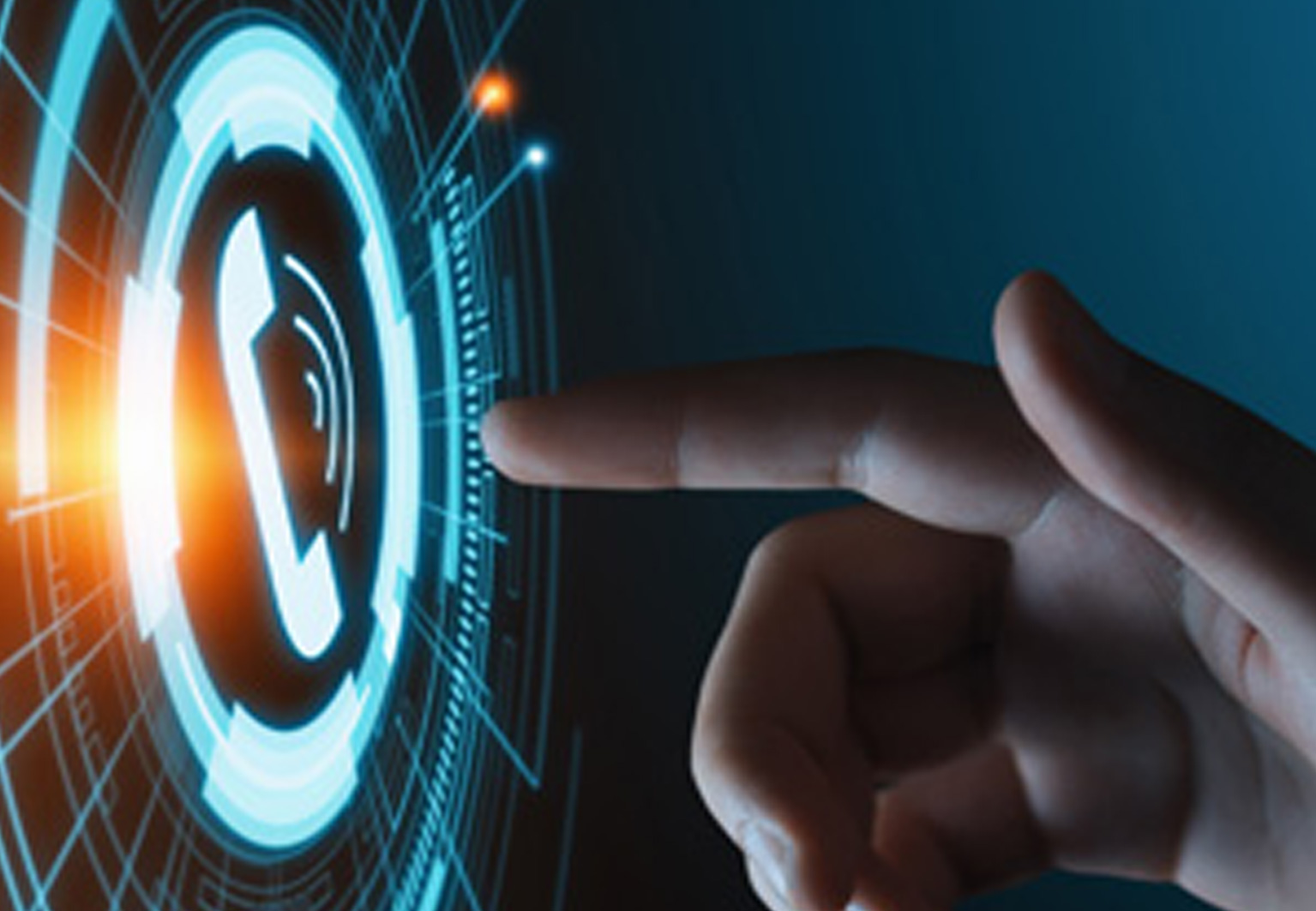 Quickservice
It allows Neptun full access for assistance and updates, not only to the operator panel but also to PLCs, drivers, motors and sensors.